How You Can Help
Unlock the potential of your community and do your part to support your community centre! fundraising campaigns fuel impactful projects and keep us providing a great service.
We rely on public support and your donations contribute directly to our facility offerings. We also hope to forge strong connections through corporate partnerships that drive positive change.
Together, we can build a thriving community that uplifts and improves lives.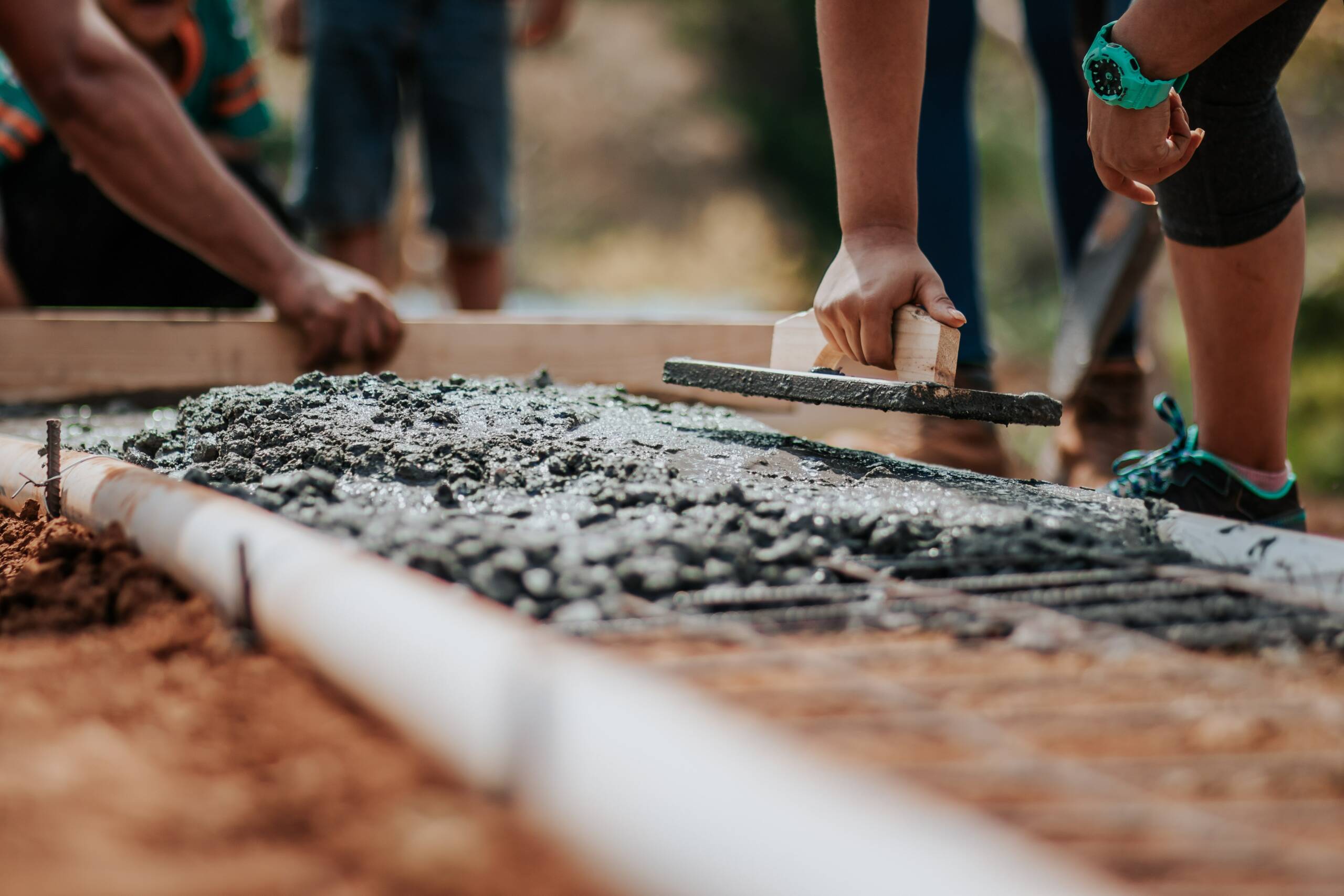 Fundraise With Us
Here's a list of events you could participate in as an independent fundraiser for our non-profit community centre:
Organize a 5K or fun run
Host a bake sale
Organize a musical performance, comedy gig or show and sell tickets to raise funds.
Organize a table quiz with an entry fee
Climb a mountain or hike a long trail
Remember to define a clear fundraising goal and share your journey on social media for best results!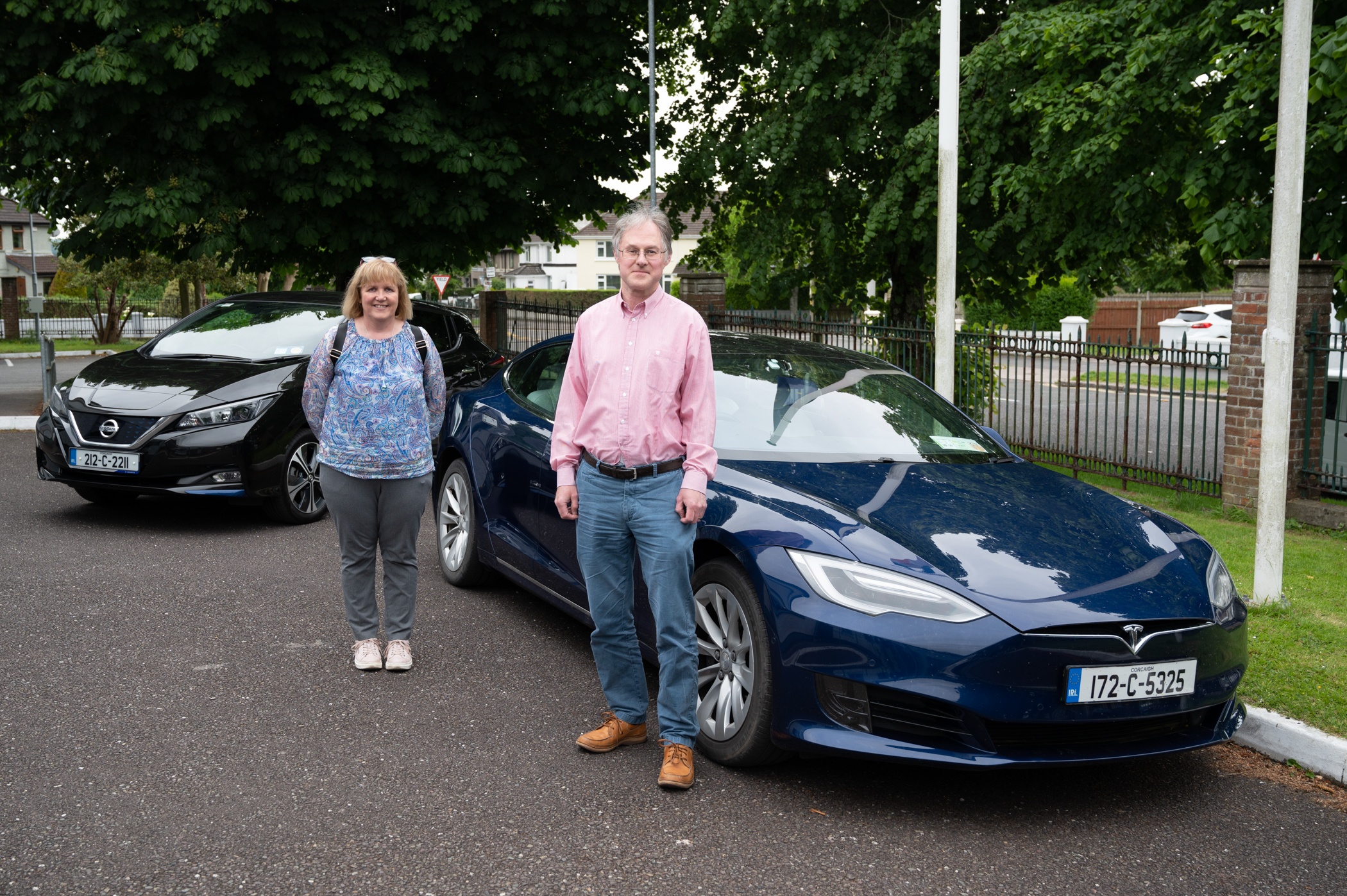 Discover the Rewards of Volunteering with us today
Connect with diverse individuals from all walks of life, fostering new friendships.
Volunteering challenges you to step out of your comfort zone, boosting your self-confidence.
Choose from a range of roles and time commitments that fit your schedule.
Enhance your CV with meaningful volunteer experience.
Experience the profound satisfaction of contributing your time and skills.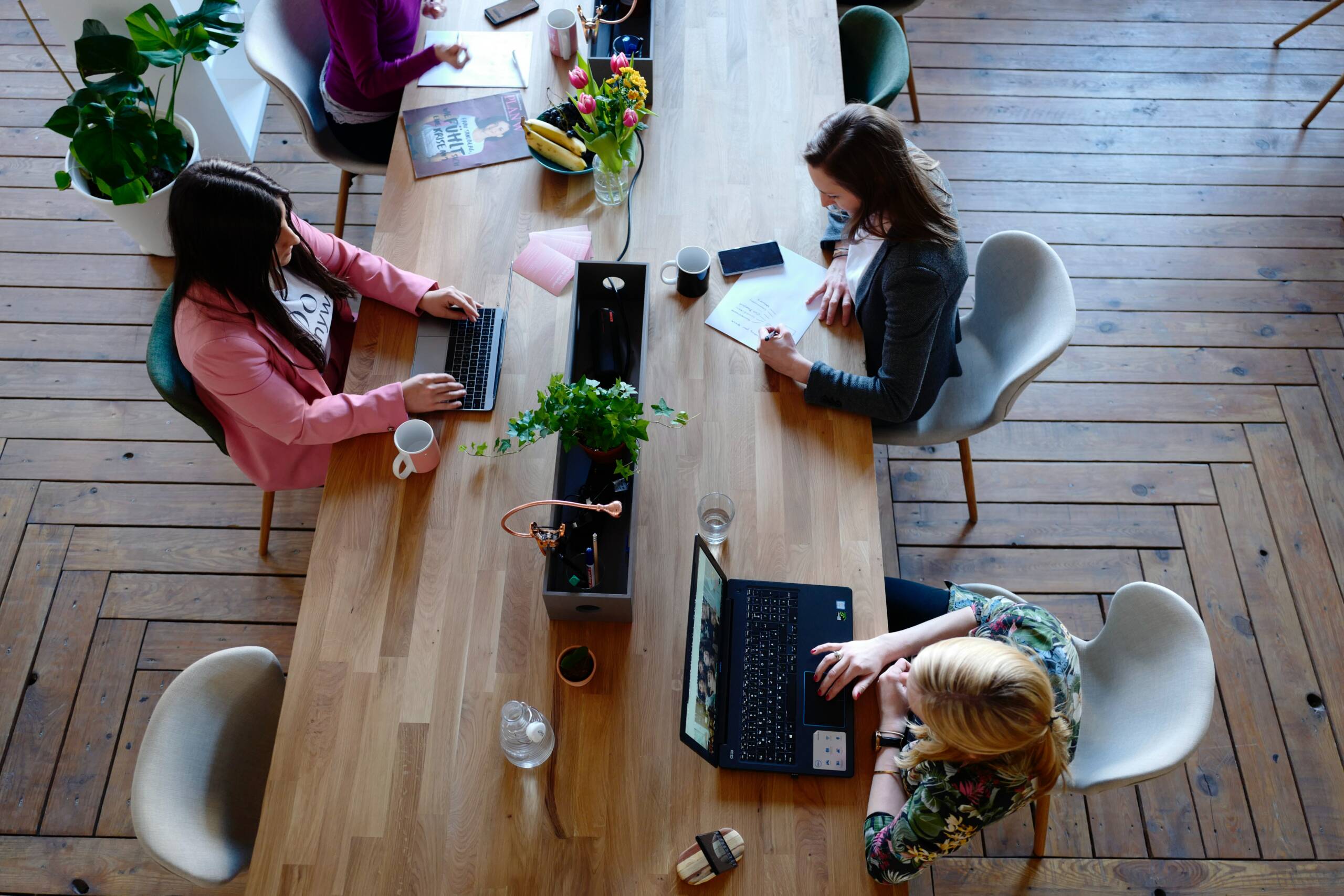 Corporate Partnerships
Corporate partnerships can contribute to the betterment of local communities by supporting services offered by our non-profit community centre.
Collaborating with non-profit community centres can enhance a corporation's reputation and brand image.
Corporate partnerships provide opportunities for employees to actively engage in volunteer activities.
Donations and contributions made to non-profit community centres are typically tax-deductible.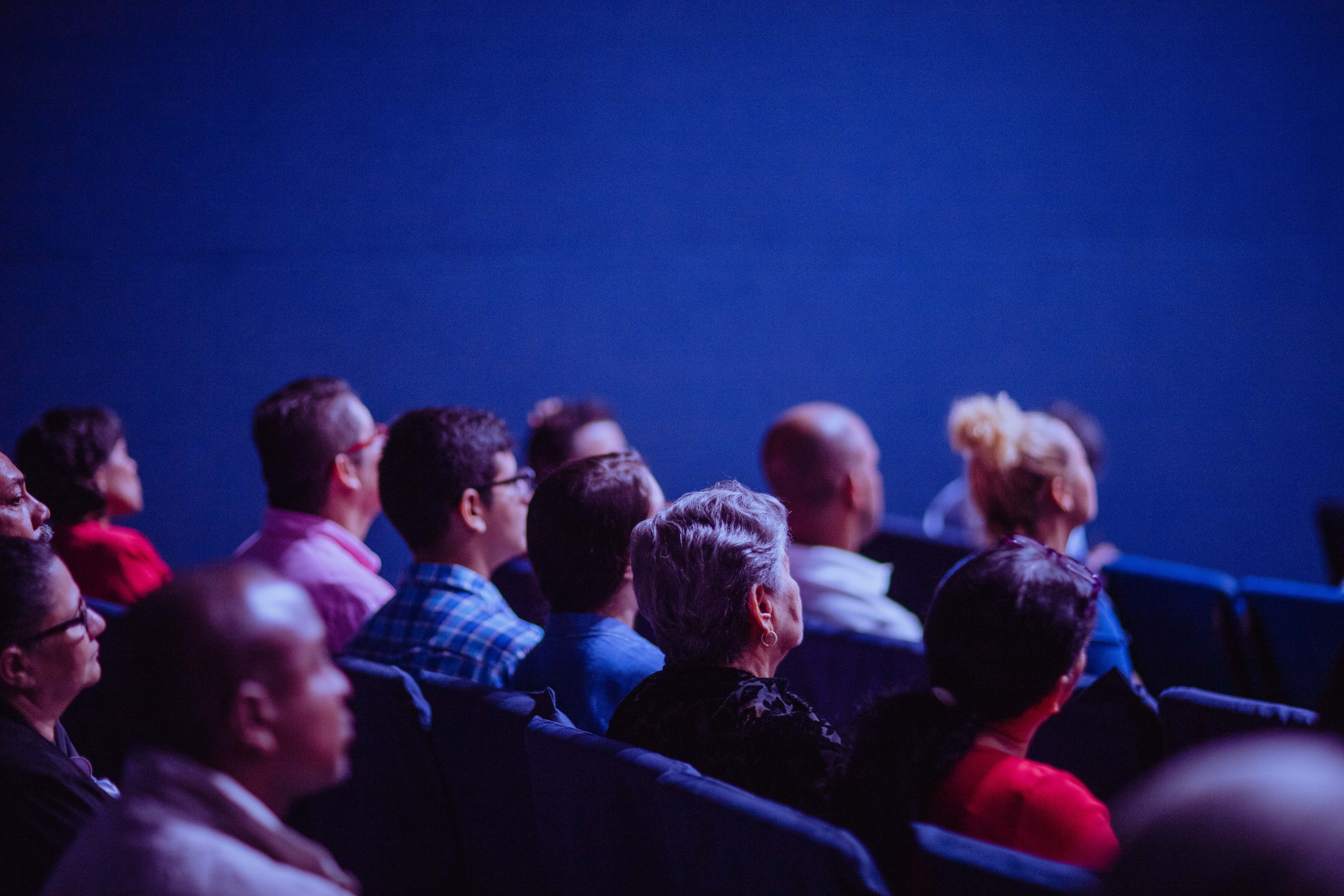 Attend Fundraising Events
Your presence and participation contribute to the success of the overall fundraising efforts.
By attending our fundraising events, you directly contribute to raising funds for important projects.
It's also a chance to connect with others who care about the same issues, fostering a sense of community.
Knowing that you are part of a collective effort to create positive change can be rewarding on a deep level.
Interested in learning more about how you can help at Ballyphehane Community Association?