The Ballyphehane Community Association operates and maintains a Community Centre in the heart of the Ballyphehane community. From its humble beginnings in 1970 the Ballyphehane Community Association has grown to become an integral part of the community for all age groups.
The Ballyphehane Community Association plays an important role by enhancing the quality of life of the local population. It delivers services that help reduce social isolation, low self-esteem, depression, and poor health.  It partners with the local HSE Community Work Department, local nurses, the HSA, and the Ballyphehane – Togher Community Development Project in the delivery of day care facilities and disability accessible transport, and the provision of high-quality sport and social facilities in the area.
Employing a staff of 8, with a volunteer staff of approximately 35, the Ballyphehane Community Association offers a wide and diverse range of services through the community centre. These include Meals on Wheels, an adult day care centre, Bingo twice a week, a private gym, a large hall and meeting room facilities.
The Ballyphehane Community Association is an excellent resource for providing families with easy access to events, sporting activities, and general information about the community. It helps families to connect with their local community and develop rich friendships as a result.
Our core values at Ballyphehane Community Association underpin all our behaviours and interactions with our customers, community partners, stakeholders, and suppliers.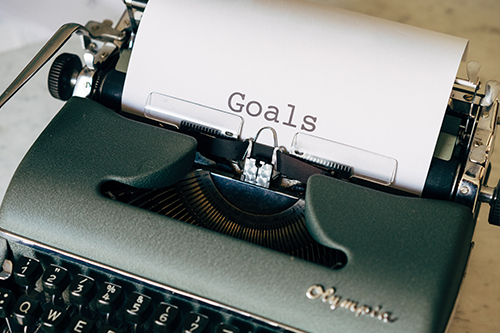 Pursue our Goals with Passion
Create a clear vision
Strive for quality in everything that we do
Provide a great working environment
Encourage creativity and diversity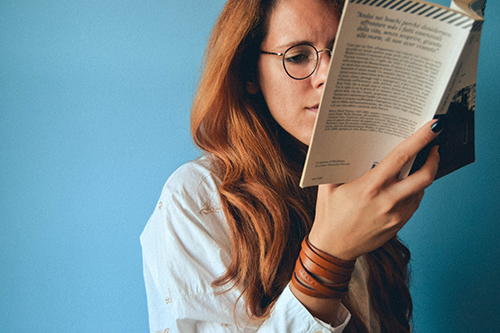 Embrace Opportunities to Learn & Grow
Invest in ourselves and in others
Make time for personal development
Be inspired by others
Cooperate and work together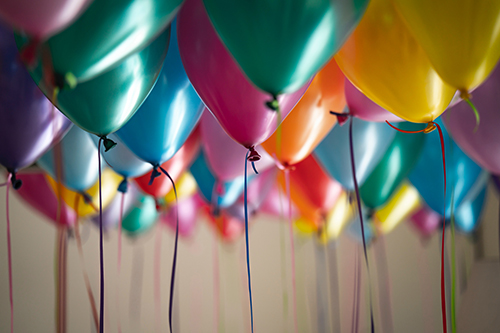 Celebrate Success with Recognition & Reward
Give genuine and positive praise
Celebrate successes along the way
Reward for doing a good job
Spread the great news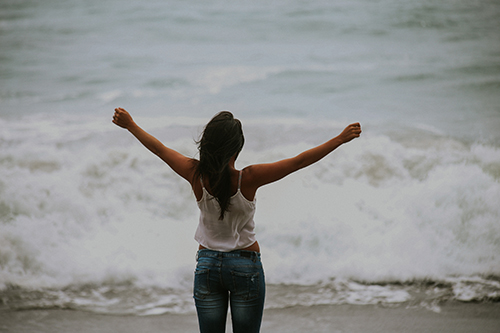 Champion our Community Engagement
Contribute positively to our communities and the environment
Collaborate proactively with our stakeholders
Make time to work together
Take pride in everything that we do
To learn more about Ballyphehane Community Association and our services
Testimonials
what people say about us
We enjoy being part of the Ballyphehane Community Centre as it gives our older people a sense of connection. The sunroom, which as constructed by the Ballyphehane Community Association, is a valued addition to our day care centre. The Association's staff are cooperative and willing to help out.
I would highly recommend the Ballyphehane Community Association as it is a great place, with great staff. They are second to none and are always willing to help. It is an ideal location for our Men's Shed, at the heart of the community.